Whatever your needs; small, medium or large space,                     
We have a venue to suit you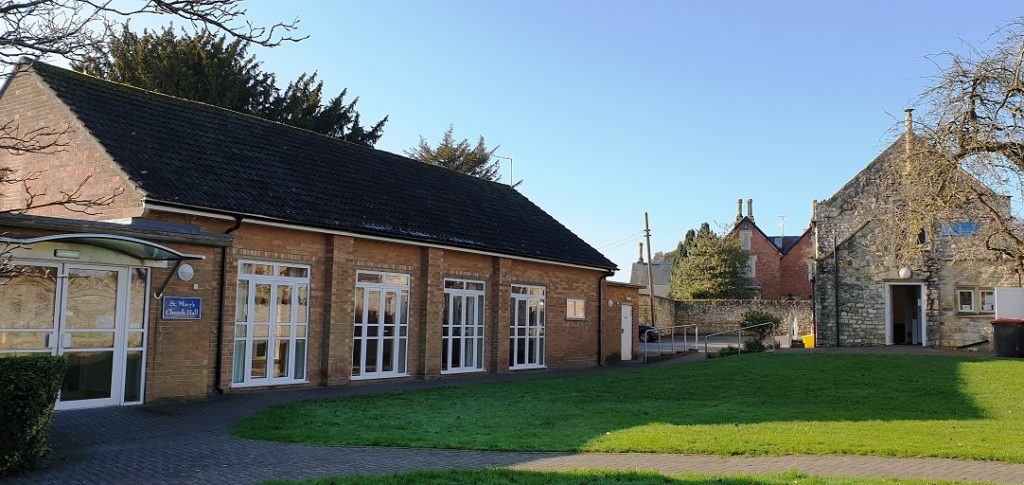 Welcome to Sprotbrough Venues
Based at the heart of the village our community facilities are available for hire, the Church Hall is ideal for clubs/organisations as well as private functions, concerts, birthday parties, anniversaries, wedding receptions, sales events, small exhibitions, meetings, dances, etc. The Church Hall can also be booked for regular events such as dance/yoga/art/self- defence classes etc. So get in touch, we are here to help. All facilities Ofsted approved – We have a Facebook Page dedicated to Sprotbrough Venues – visit the Facebook Page.
Don't forget we also have The Stable for smaller groups and additional space if hiring the Church Hall.  Our Community Page on the Church Website will provide lots of information on what community groups are meeting at our venues so please check this out – Click here to visit St Mary's Church Sprotbrough website for service times and all other Church based activities /information and/or visit the Church Facebook Page.