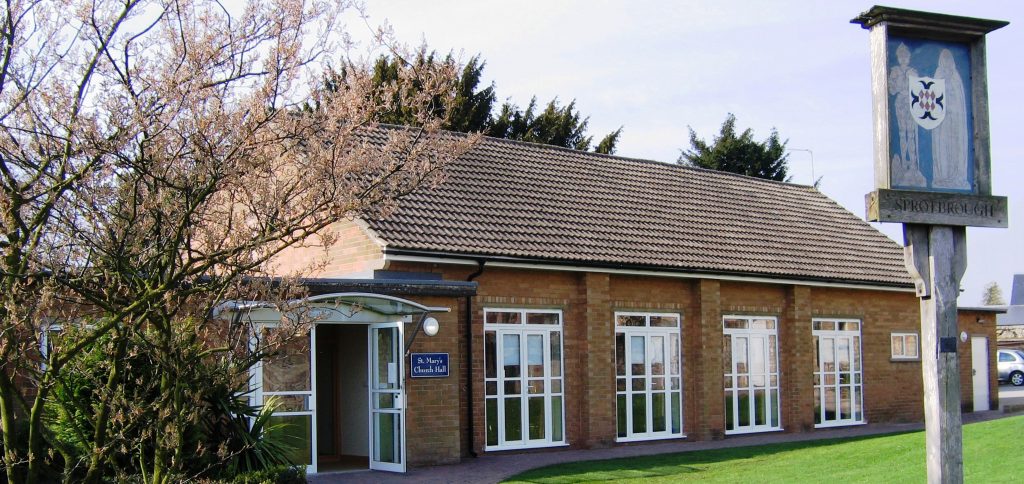 Large space – 120 capacity.
Modern Catering Kitchen includes cooker, microwave, hot water boiler, large fridge, etc.
Projection equipment with retractable screen.
DVD player.
Licensed for music.
Stage area with small ante-room (width of Hall).
Sound system including hand-held and wireless microphones.
Cloakroom.
Outdoor enclosed patio area at side and lawned area to front.
Four French windows full length each side of hall.
Mood lighting to suit all occasions.
Comfortable chairs, small and large folding tables.
Central Heating.
Ladies and Gents toilets.
Disabled facilities.
All facilities Ofsted approved
Special Offer: Big Event; need extra space or somewhere to change? Why not hire The Stable too at 50% discount!
Booking / Enquiry